Mowers & Motorcycles
Specialist Company
The business was purchased by our family in 2007. Peter Philippe services front of shop while sons; Jason & Ben Philippe, manage the Workshop.
We have managed to build our business into a well established company in Cockburn Central with great customer service, a good stock of quality machines & parts as well as fully qualified motorcycle and small engine technicians.
We pride ourselves on the quality of our workmanship and always guarantee
a prompt honest service along with competitive prices.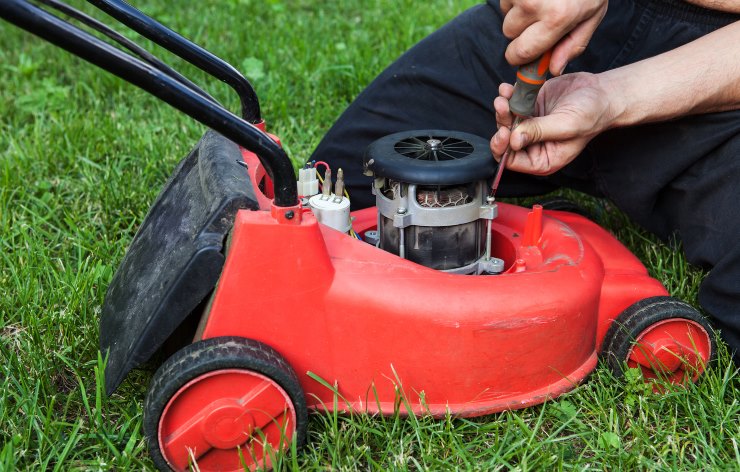 Repairs on all brands of outdoor equipment
Repairs on a range of Motorcycles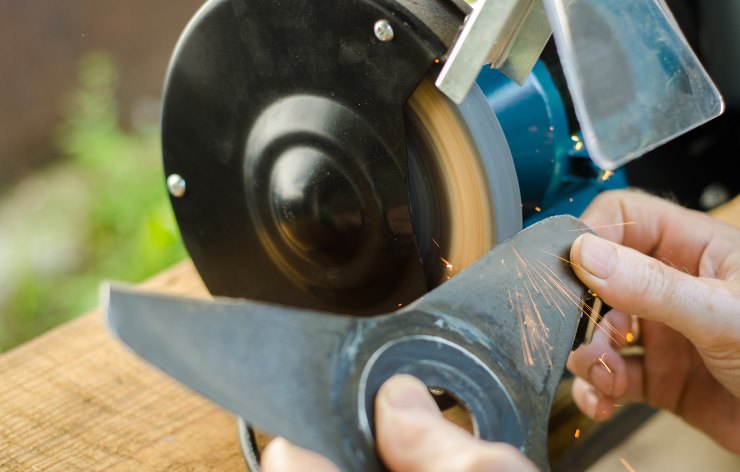 Sharpen and Sets on cylinder mowers (commercial and domestic)
Sharpen and supply chain saw chains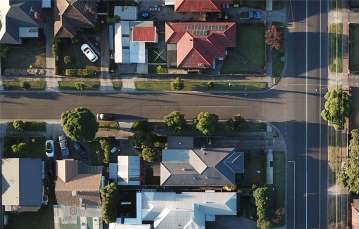 We provide a Pick up and Delivery Service in our local area, pickup & delivery (maximum 10 km radius) for just $25.
"We've just come up from the country and looked all around perth and these guys had the best service, products and price  – They definitely know their stuff!!"
"I have been dealing with Lakeside Mowers & Motorcycles for about two years now and have always received great service and advice from everyone there."
"I am a regular client of Lakeside and have been for over 3 years and have always found the family to be helpful and the service has been great!"